External cylindrical grinding & Internal cylindrical grinding
At GST you will find the perfect external and internal cylindrical grinding solutions for your application! GST supplies grinders for external grinding as well a combination with internal cylindrical grinding. Various grinding wheels (external and internal) can be used simultaneously.
Your benefits
As a manufacturer since 1992, GST Grinder offers the highest precision in industrial grinding machines for metal.
Specialized in cylindrical grinding ✓
Entirely customized ✓
High precision technology ✓
Short changeover times ✓
Integrated automation ✓
Improved energy balance ✓
Customized solutions
When it comes to producing high quantities and achieving highest precision, GST is the flexible partner for your tasks. Since grinding operations require the highest accuracy, GST has developed several concepts. Depending on the customer's requirements, our machines are specially designed, planned and manufactured in Austria according to the highest quality standards.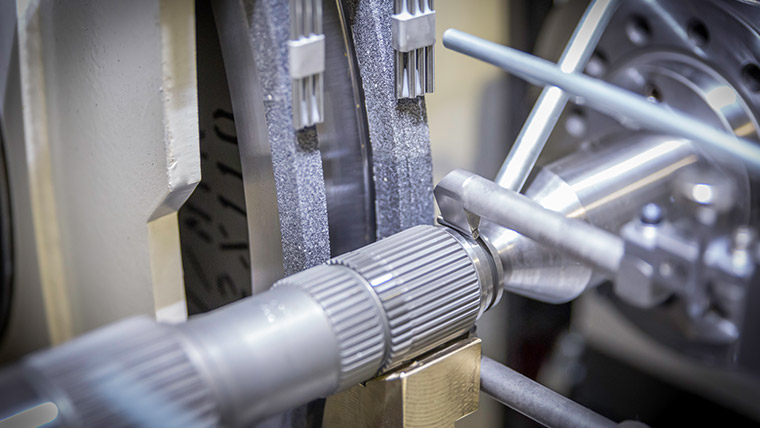 External cylindrical grinding
Internal cylindrical grinding
Feel free to contact us without any obligations!
Manuel Flommer
Technical Sales
GST Grinder GmbH
Your grinding machine manufacturer in Austria!
Contact me:
Phone: +43 (0) 2267 3250-45
E-Mail: manuel.flommer@gst.at