CBN / Corundum grinding wheels
Vitrified or electro-plated CBN grinding wheels as well as corundum grinding wheels can be used in GST machines. Je Depending on the particular task, different grinding wheels can be used simultaneously in one machine.
Vitrified CBN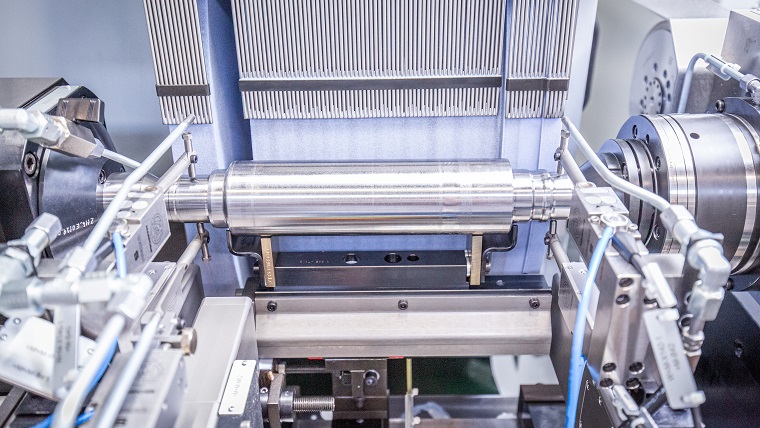 Corundum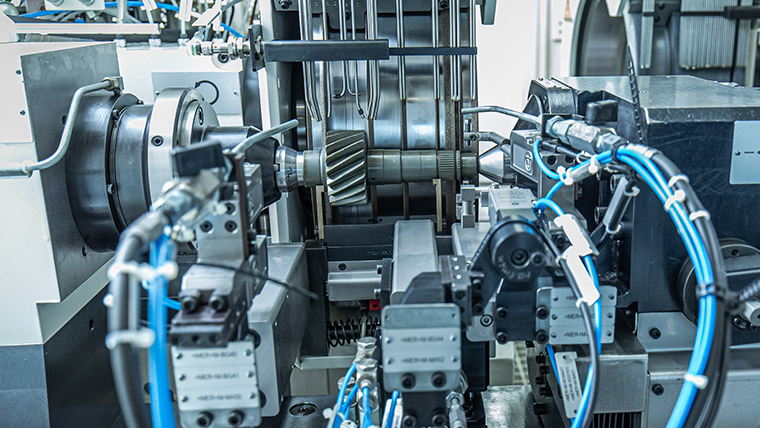 Electro-plated CBN
Corundum & galvanic CBN
Cylindricity compensation
Automatic cylindricity correction in the machine, adjustable via the machine control system. Possibility to enter in-process or post-process values.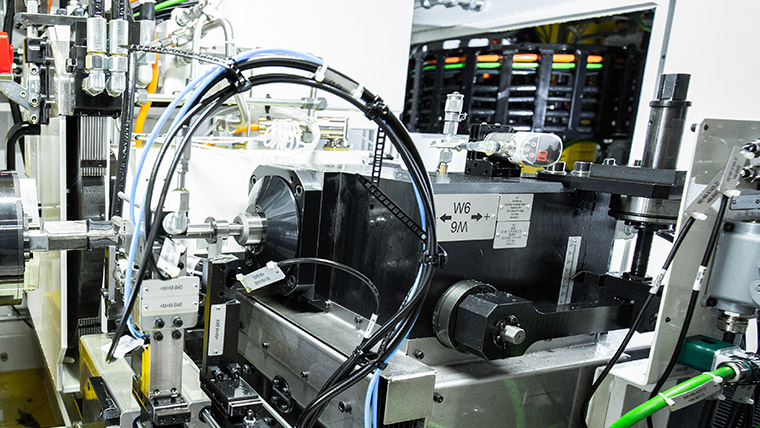 Variable clamping pressure adjustment
Tailstock with integrated spring and permanent clamping pressure control via piezo element. Integrated in the machine control system.
Emulsion / Oil Coolant lubricant
GST offers individual solutions. According to your requirements, the machine will be designed for use with oil or emulsion. The unit can be planned and installed with a self-contained coolant system to meet your requirements.